We hear it and say it, "the Gold Coast is one of the most beautiful places in the world." Surrounded by beautiful beaches such as Currumbin and Burleigh and then inland a little we have the contrast of the gorgeous hinterland. Sometimes though I know I can take this for granted as I am sure many others would agree.
While Plumbing is not the most glamorous job in the world can I just say as a plumber I didn't realise just how important our job was. But plumbers in this country and in many others provide sanitation, this then means we provide health and wellness way beyond what many other countries are exposed to.
When coming to this realisation I wanted to know just how many people in the world have access to "Healthy Sanitation". So, I jumped on the World Health Organisation Website and educated myself on some facts around this and here is what I found surprising…
According to the world health organisation;
In 2017, 45% of the global population (3.4 billion people) used a safely managed sanitation service.
31% of the global population (2.4 billion people) used private sanitation facilities connected to sewers from which wastewater was treated.
14% of the global population (1.0 billion people) used toilets or latrines where excreta were disposed of in situ.
74% of the world's population (5.5 billion people) used at least a basic sanitation service.
2.0 billion people still do not have basic sanitation facilities such as toilets or latrines.
Of these, 673 million still defecate in the open, for example in street gutters, behind bushes or into open bodies of water.
At least 10% of the world's population is thought to consume food irrigated by wastewater.
Cropland in peri-urban areas irrigated by mostly untreated urban wastewater is estimated to be approximately 36 million hectares (equivalent to the size of Germany)
Poor sanitation is linked to transmission of diseases such as cholera, diarrhoea, dysentery, hepatitis A, typhoid and polio and exacerbates stunting.
Poor sanitation reduces human well-being, social and economic development due to impacts such as anxiety, risk of sexual assault, and lost educational opportunities.
Inadequate sanitation is estimated to cause 432 000 diarrhoeal deaths annually and is a major factor in several neglected tropical diseases, including intestinal worms, schistosomiasis, and trachoma. Poor sanitation also contributes to malnutrition."
My message today to take away is a simple one, next time you sit down to do your number one or number two just think how nice it is to be able to sit on a nice toilet seat in the privacy of your own home, or cubical.
If your interested in helping change these numbers, jump on the world health organisation website https://www.who.int/en/news-room/fact-sheets/detail/sanitation or check out the UNICEF WASH program https://www.unicef.org/wash/3942_3952.html, which I am sure is just one of many charity's that are trying to improve sanitation in and around the world.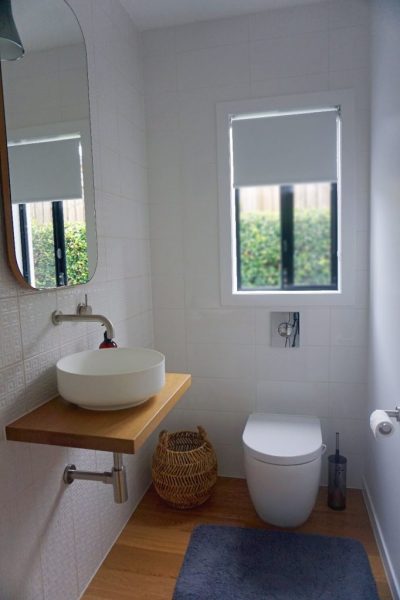 Related Tags: Plumbers near Me Plumber Mudgeeraba Plumber Nerang Plumber Currumbin Plumber RobinaPlumber Burleigh Plumber Burleigh Heads