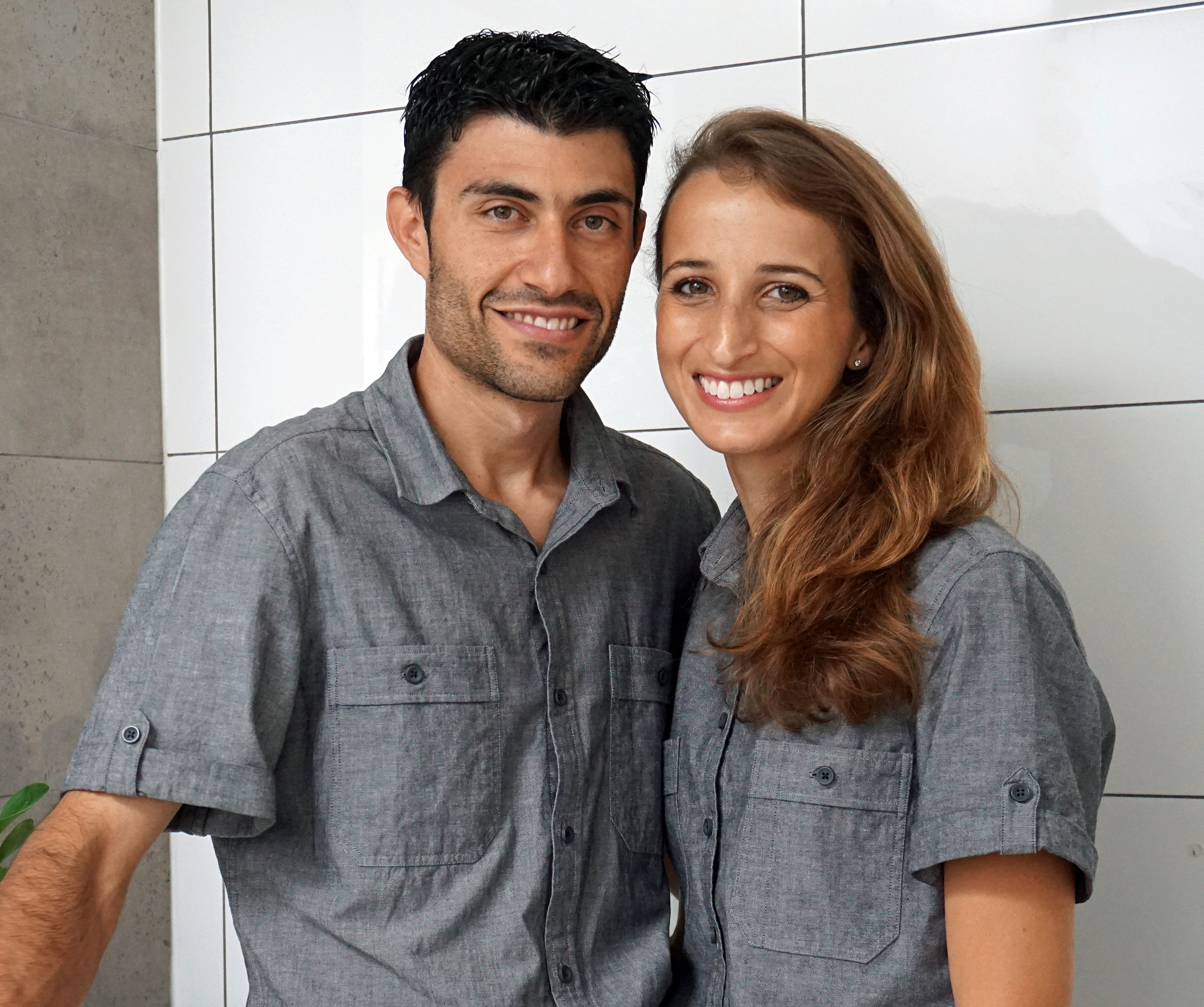 Welcome, and thanks for checking out AJB Plumbing
At AJB Plumbing we strive to be the best plumbers on the Gold Coast and Tweed Heads. We truly believe we are not your average plumbers.
Service with a smile, whether we are performing bathroom repairs or working as part of a team on a renovation project it should always be an enjoyable and rewarding experience worth a smile or two! We value relationships not only with our customers but with our suppliers and other trades, after all, everyone plays an important role in the overall team. Reliability & communication is one of the keys to any good business. At AJB Plumbing we understand this and strive to keep you in the loop at all times. Workmanship is paramount, we would rather "do it right the first time", ensuring your plumbing, drainage and gas is as aesthetically pleasing as it is practical. We are always looking for different possibilities for plumbing, drainage and gas solutions. We love a good plumbing challenge and believe everyone in the Gold Coast and Northern NSW deserve plumbing that is exceptional quality and long lasting for peace of mind.
At AJB Plumbing we are run by husband and wife duo Andrew and Alyce. Andrew is the licensee and "Driver" while Alyce, also a qualified plumber, sits alongside him as the "Navigator".
These two are the ultimate plumbing team, not only are they both qualified, but they bring different strengths to the table. Andrew with his years of experience, technical knowledge, eye for detail and ability to think outside the box. While Alyce has aptitude to see things aesthetically, practically and instinctively, mixed in with her big smile and ability to relate to you the customer.
The one thing they have in common is not only do they love each other (most of the time 😊) they love being able to not only help people but to be able to guide and teach along the way. They will go above and beyond just doing the plumbing work required. They will make suggestions, educate you and leave you with a smile.
Andrew and Alyce are extremely proud of AJB Plumbing and the quality service they provide and we're proud of them.
Contact us now to get started.
Contact Us
Plumber Gold Coast – AJB Plumbing services
Bonogin, QLD 4213
07 561 32695
info@ajbplumbing.com.au