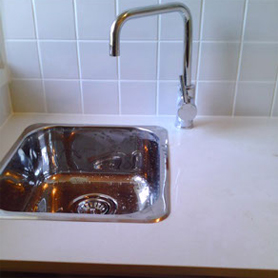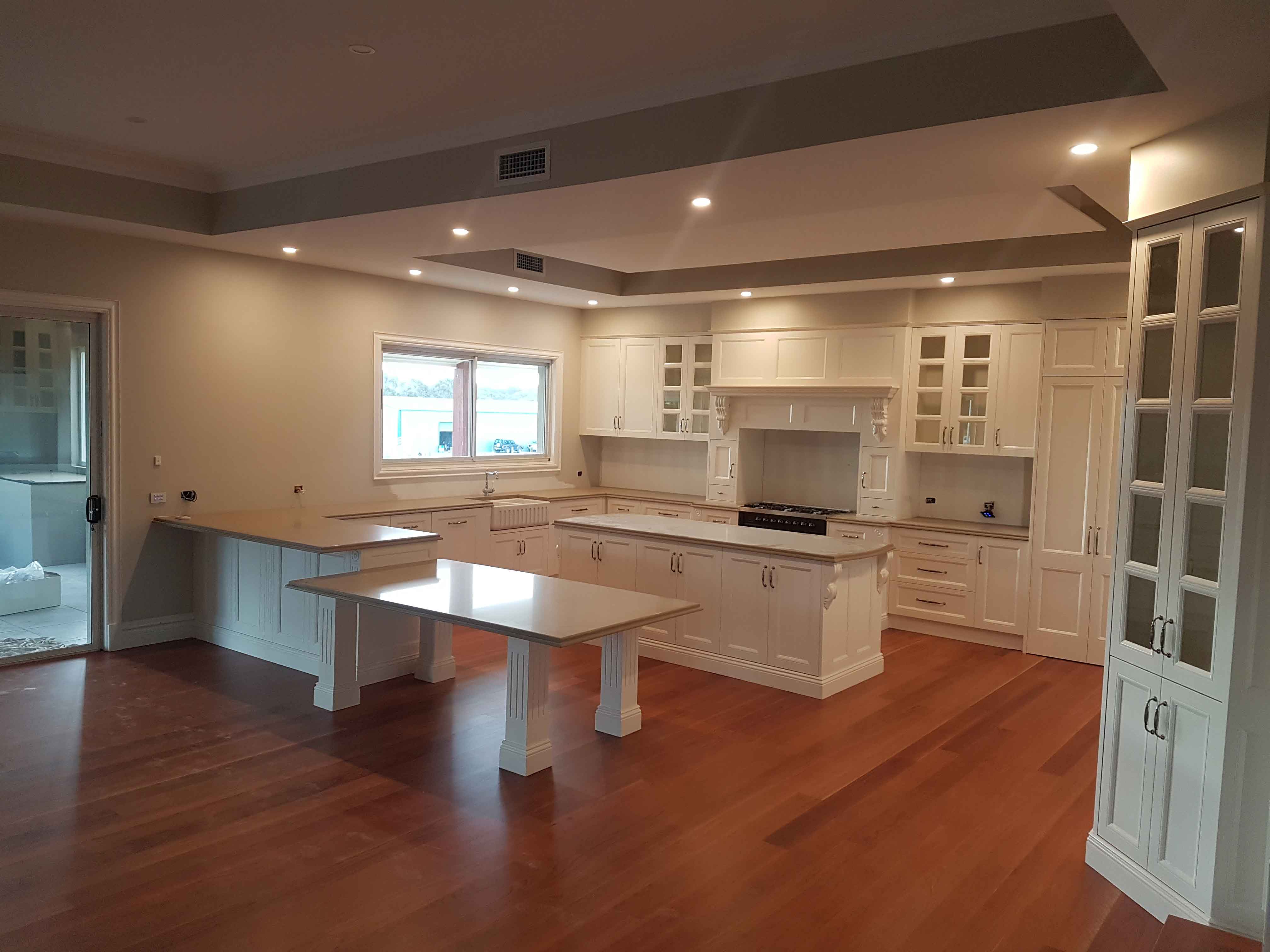 When it comes to plumbing for renovations and new builds wehave got you covered. From the start, you want to ensure you have the best team working on your new home, granny flat, extension or renovation. We at AJB Plumbing realize that in order to get this kind of projects done, there needs to be good communication and team work between all the trades and most importantly you the customer. We believe it's not just about getting the job done right but being able to work with a team to ensure a smooth process.
At the start of your project, we will discuss with you what your plumbing, drainage or gas requirements are.  We understand that every project is unique, so we will review your plans, discuss your options and what the process will be. Once you have decided what best suits you, we will start putting it together.
Whether your project is just a small bathroom renovation or the home of your dreams, we want to assist you in completing your perfect home.
We love to renovate and create something from scratch. We love to paint the picture of the end result and carry a 'can do' attitude.
Is it that you require internal drainage for your new homes waste water? Maybe new hot and cold water pipes running to your beautiful new bathroom, kitchen, and laundry? Gas installation for lighting the fire on those cold wintery nights? Range hood ducting to ensure those cooking smells escape from your home? A simple change of a vanity cupboard, taps or a toilet to refresh your bathroom? Providing natural gas and a sink for that outdoor alfresco area for entertaining friends and family around the BBQ? Installation of that big deep bath for you to soak in after a long day at work? Laying of storm water pipes so that rain water run off escapes freely? Connection of water to your fridge so you have cold water and ice on tap for those hot summer days? Installation of your top or undermount sink so your kids can help with the dishes? Connection of that dishwasher so you don't have to do the dishes!
Not sure what fittings and parts to buy or just have a question about your installation? Give us a call, we can give you some guidance on what will best suit you and your renovation or new build. We can assist you in making the right lifestyle choices for your plumbing requirements. For example, you might be trying to compare between mixer taps vs washer/ceramic disk taps or want to know the pros and cons of gas continuous flow hot water vs heat pump. Sometimes we make these decisions because things look nice or might be a cheaper option but once they are in we are not happy with them because they don't function the way we expect. We will ask the questions that might get you to think, what option would I actually prefer to live with? After all this is your home and when you invest money into any project it's best to make sure it's right the first time.
Still have some questions or a little unsure? Why not contact us by filling out our enquiries form or simply give us a call.
Need a Plumber? 0420 882 629
Contact Us
Plumber Gold Coast – AJB Plumbing services
Bonogin, QLD 4213
07 561 32695
info@ajbplumbing.com.au